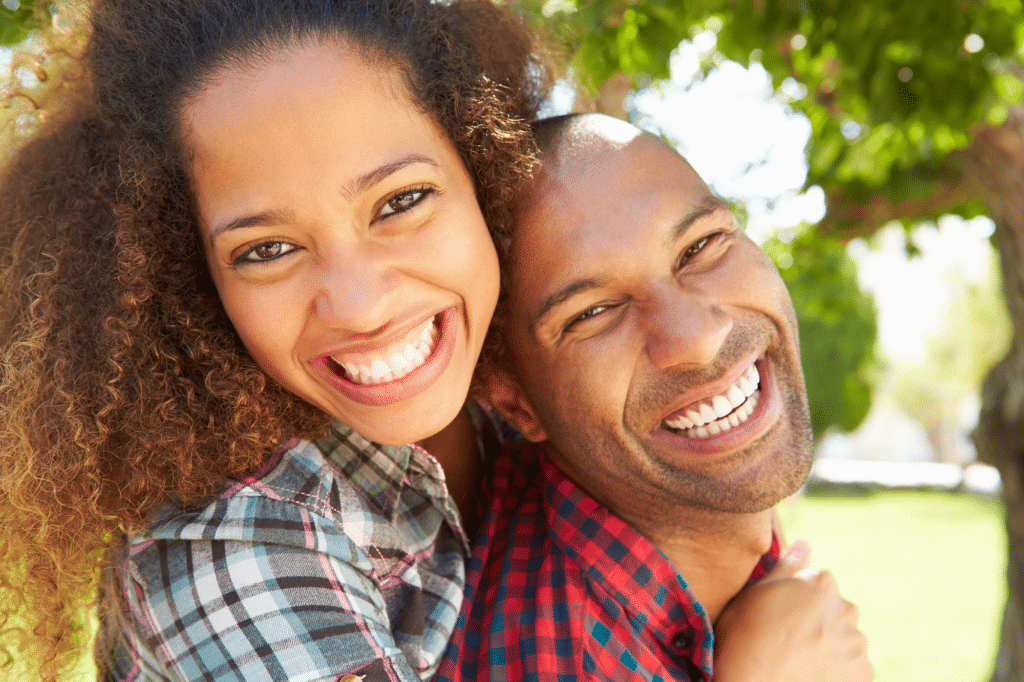 Are you looking for an emergency dentistry in Ogden, UT? Dr. Palmer is the perfect choice for your dental health needs. With over ten years of experience, he and his team are dedicated to providing friendly and professional care to help make sure all his patients feel comfortable and at ease during their appointments. He takes pride in helping his patients achieve happy and healthy smiles, even in dental emergencies, while educating them on proper oral hygiene habits they can practice between visits.
Call Us Right Away For Dental Emergencies
Dental emergencies can happen at the most inconvenient times. Having a dentist and staff that can deliver quality care quickly and professionally is essential, and that's what we do in our office. 
There are many types of dental emergencies that one could be experiencing, but different severity stages might require different actions. We strongly urge our patients to contact us immediately for any dental emergency. Sometimes, we can save your teeth and preserve your dental health and functionality if we can promptly deal with the issue. These types of situations might include:
Knocked-Out Tooth: 
If you have ever had a tooth knocked out, you know how scary and painful it can be. The most important thing to keep in mind is not to panic! You can save your tooth if you take the proper steps. First, try to retrieve the tooth – make sure you only touch the crown (top of the tooth), as touching other parts may cause damage. Rinse off any dirt with cool water, but avoid scrubbing or removing tissue fragments attached to the root. Then, transport it quickly in a cup of milk or cold water – time is of the essence since a living displaced tooth can survive for up to an hour outside the mouth with the highest chances of success when treated within 30 minutes. Finally, contact us, and come into the office to see if we can save the tooth. Don't worry – with fast action and proper care from us, you can have a good outcome!
Broken Tooth: 
It's so unfortunate when you break a tooth, but thankfully, it's possible to fix the problem. The first thing you should do is rinse your mouth with warm water to clean the affected area. After that, try to find any pieces of the broken tooth and save them in a safe place if you can. Different treatments are available depending on what type of tooth has broken (e.g., a composite resin repair or crown). Dr. Palmer will explain all of this to you during your emergency dental appointment and help you make the best decision for your situation.
Toothache: 
A minor toothache can come from many things, such as eating hot or cold foods. In some cases, it can indicate a cavity or decay. Tooth decay can be painful and dangerous to your dental health, so see us as soon as possible!
Swollen or Bleeding Gums: 
Gums that are bleeding and swelling might be an indication that there is something wrong and should be checked by the dentist. 
Emergency Dentistry Ogden, UT
Emergencies dealing with one's mouth and teeth can be frightening and very painful to go through. If you are currently experiencing what you think is a severe dental emergency, call us, Laurence Palmer DDS of Ogden, Utah, immediately! Dr. Palmer will provide excellent treatment and listen carefully to ensure a custom plan tailored to each patient's needs and answer any questions or concerns! You don't need to worry about settling with just any dentist– always choose Laurence Palmer DDS for reliable service!
Schedule an appointment today with Laurence Palmer, DDS – Ogden's top-rated family dentist!